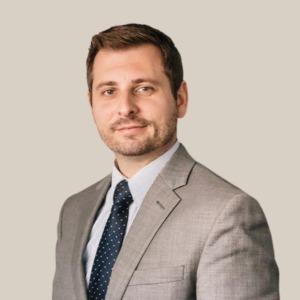 Chris Tillett is a licensed Real Estate Agent eager to serve.
He is a graduate of Old Dominion University, and resides in Suffolk, Virginia.
Chris' background encompasses over a decade of experience in Economic and Real Estate Development to include seven years with the City of Norfolk as a Planner, Commercial Lease Coordinator and Business Development Consultant.
Prior to starting his own Real Estate Development and Government Consulting Business in early 2020, Chris was the Chief Development Officer for a national commercial and multifamily construction company in Norfolk, Virginia.
He enjoys surfing, fishing and almost anything else outdoors.
Under Contract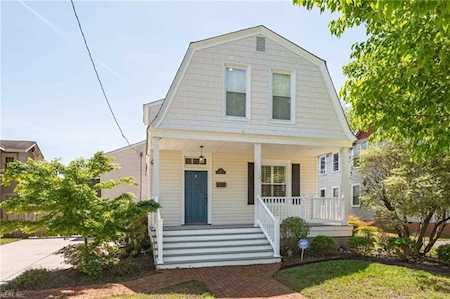 117 E 39th St
Norfolk, VA 23504
Under Contract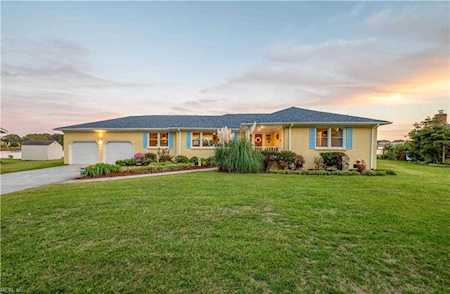 3852 Easton Ave
Norfolk, VA 23502