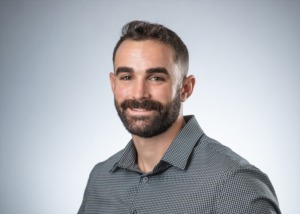 If you're looking for someone who will make your needs a priority, and will set the bar high for your next home, then I'm your agent! My name is Joe Snyder and I'm originally from West Palm Beach, FL. I've lived in Norfolk since 2012, and during which, I've grown a passion for real estate by being surrounded by the area's beautiful historic homes. I'm also ecstatic about the flourishing culture here, and love expressing it to future home buyers.
Apart from being a Real estate agent, I am also a real estate investor in the Ghent area, an avid DIYer, and a Rescue Swimmer in the US Navy. Some of my hobbies include, hiking, traveling, and playing with my dog, Apollo.
One thing you should know about me is that I'm also a great listener, and really enjoy laughing with others. If you're not having fun through the home buying process, then I'm not doing my job! Thank you for your time and interest. Please reach out to me, I'd love to hear from you!