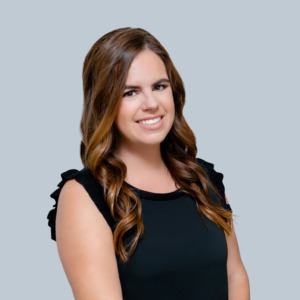 Before moving to Hampton Roads I attended college in Virginia and fell in love with our Commonwealth.
I am very excited to combine my love of real estate and Virginia together. My attention to detail and organizational skills make me a great asset to my clients. I am compassionate about helping them.
As a member of Crescas Real Estate I look forward to helping you buy or sell your home. I carry the values of hard work, integrity and outstanding client service into every transaction. I believe in the value of referral to build a business. At the end of every transaction I ask myself if I'm happy to put my name on it.
When I'm not making home ownership dreams come true, you can find me out fishing with my family or out for a long run with my golden retriever, Tucker.