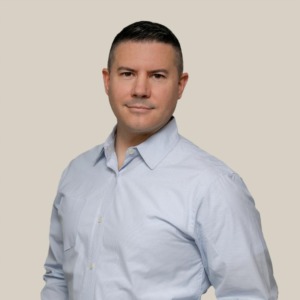 Buying and selling homes is more complex than most people think - especially today with the current market. You need a professional, approachable, and proactive agent in your corner to help guide you through real estate transactions. 
I provide that support by focusing on communication so that you can understand the home buying process, prepare yourself financially to make the purchase, find the perfect home, and navigate the paperwork and inspections to get to the closing table easily.
With over 8 years in the Hampton Roads region, I strive to provide a personalized and enjoyable real estate experience here in Virginia by taking advantage of innovative solutions available at Crescas. Prior to entering real estate, I served my country across eight military assignments during my 23-year career in the United States Air Force. I understand the unique challenges associated with the military move and will provide tailored service that exceeds your expectations if you're pending a Permanent Change of Station.
I want my loyalty and integrity to form the foundation for repeat business and personal referrals - I believe the key to my success is helping clients be successful.
Under Contract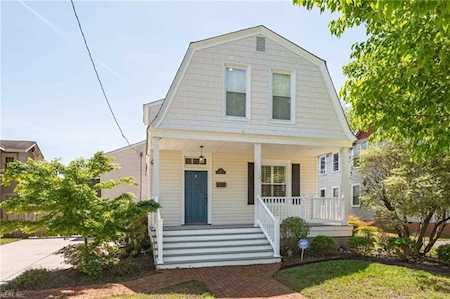 117 E 39th St
Norfolk, VA 23504
Under Contract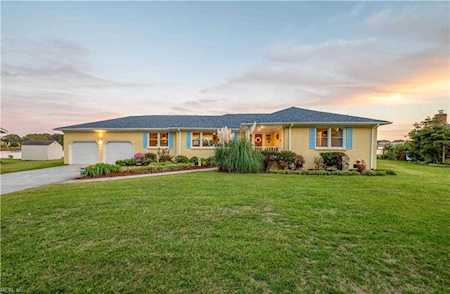 3852 Easton Ave
Norfolk, VA 23502