Mike Voci
OVM Financial Team Powered by AnnieMac Home Mortgage | Loan Originator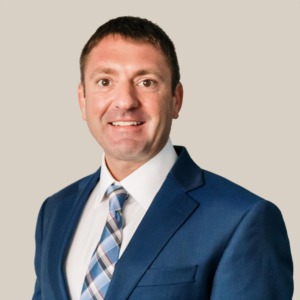 ABOUT MIKE
Mike Voci has been in the mortgage industry for over 8 years, starting in the Charlotte area of North Carolina, where he was raised, and then finding a true home here in Hampton Roads more than 4 years ago.
Mike has seen the highs and lows of the real estate industry over the years, and his deep knowledge has allowed him to offer the highest levels of excellence in service to his clients.
He takes pride in providing a stress-free transaction and ensuring the home buying process is as simple as possible. As an avid offshore fisherman and a beach lover, Mike knew Hampton Roads was the place to call home.
He loves spending as much time with family and friends as possible, while enjoying the upbeat nightlife, sampling local cuisine, hitting the slopes, and traveling to see what adventures life has to offer.