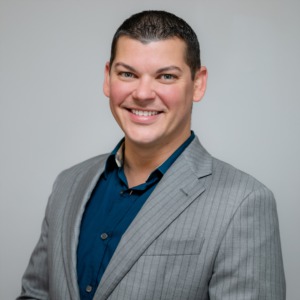 I am Ric Kozlowski II and as a second-generation Virginia Realtor, I have been in the Hampton Roads area almost my entire life. Growing up on the Southside from 1989 until 2009, I have watched it grow and flourish in all aspects. In 2009, I, as a 24-year-old purchased my first home on the Peninsula. I still own that home today and have watched the Peninsula market adapt to a growth I would have never imagined!
I graduated from West Virginia University at Parkersburg with my Bachelor's degree in Legal Studies which helps me with all of your Real Estate contract needs. My attention to detail makes me an ideal Realtor who will make sure you have a smooth real estate transaction.
If you are looking to buy, sell, or just curious what your current home is worth in any of area of Virginia, contact me today and let's get things done.