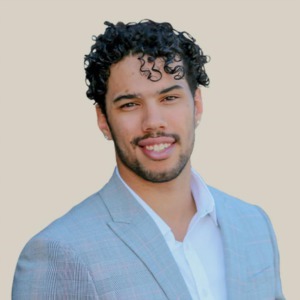 Hey guys, I'm Trey, and I'm a licensed real estate agent who has taken on the amazing opportunity to help grow other people's wealth through real estate. New to the investment game myself, my goal is to help other local consumers find rentals or homes that have equity or incredible potential, to help them build a lucrative portfolio.
Born in Columbus, Ohio and raised in San Diego, I started learning the fundamentals of investing right before joining the military at 19 years old--which brought me here to my first duty station in Norfolk VA.
I have been in sales for over 5 years and have expanded that into real estate while running three other businesses. I've taken the time to learn how to analyze the market and fine-tune my negotiation tactics to make everyone in the deal a winner.
I strongly believe that the key to success is to make others successful. I am an open book and love teaching everything I can offer. If you succeed then we succeed, but if you fail then that means I had failed. This is why I will never give you less than 110% of my best ability when working with me.