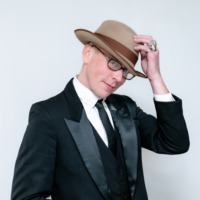 Born and raised in Virginia Beach, Winston started making deals young, tagging along with his grandparents on weekends to every garage sale and auction a Saturday has to offer.
The terrible teens traded second base for skateboarding, and all the long hair that it comes with.
Finding a love of the guitar and making a record fueled the momentum to move to Manhattan in his early 20's. Fine dining professional in the evening, singing on stage in the later evening.
In 2017 he earned licensing and experience in the highly competitive NYC rental market.
"2020 and the year of clarity -- it's time to come home and take care of the family, and be a member of the community. I look forward to serving you!"