How Homeownership Protects You Against Inflation in 2023
Posted by Daniel Stoll on Wednesday, May 31, 2023 at 12:30:58 PM
By Daniel Stoll / May 31, 2023
Comment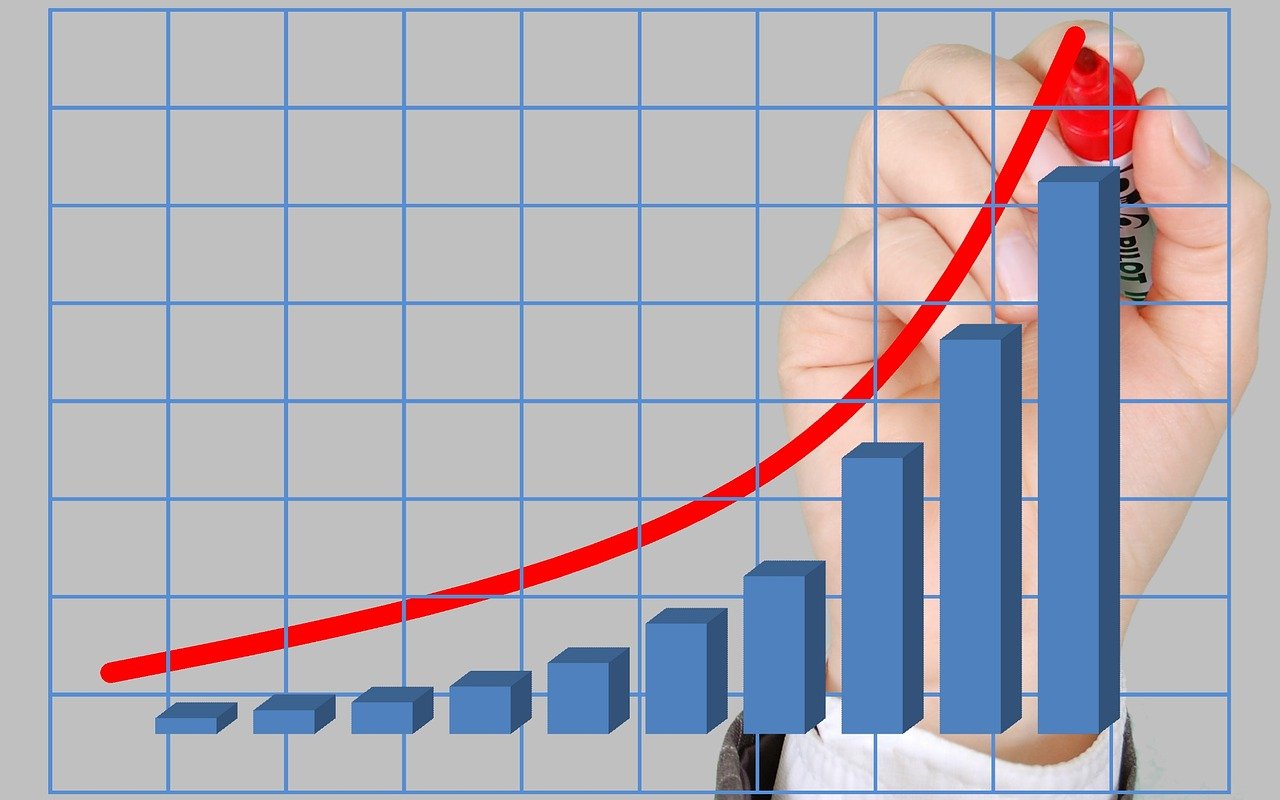 With the cost of living skyrocketing in recent years, most Americans are looking for ways to offset the effects of inflation. One of the best ways to protect yourself against inflation in 2023 is homeownership.
Looking for homes for sale in the Norfolk area? We can help you find something that will meet your needs and your budget. Contact us any time to learn more.
Wondering how homeownership guards you from inflation? Here are 3 ways it does just that.
1. It locks in your monthly housing payment
The most direct way home ownership protects you against inflation is by locking in your housing costs. Let's say your current rent and your potential mortgage payment are about the same. In 5 years, your rent will likely have gone up at least a few hundred dollars, while your mortgage payment will be locked in.
It's true that property taxes and utilities may increase, but the largest portion of your housing costs as a homeowner, the principal and interest payment, will stay the same as long as you own the home. You may even have the opportunity to refinance and lower this payment, while rent is almost guaranteed to gradually increase over time.
As inflation rises, your rent payment will rise. When you own a home, you get to pay the going rate from the year you bought the place, even 15 years from now. This will mean the home you own feels like it costs less with each passing year as the cost of living increases around you.
2. Owning a home opens up financial opportunity
In addition to locking in your monthly housing expense, homeownership opens up multiple financial opportunities:
You can leverage the equity you build in your home to fund home improvements, investing in a small business, helping your student pay for college, or anything else you need cash for. Rather than taking out a traditional loan for these things, you can take out a home equity line of credit (HELOC) or do a cash-out refinance and leverage your home instead.
When you own your home, you can get creative about ways to make it work for you. Create an apartment in the home that you can rent out, or add an ADU to the property to create a passive income source.
House hacking is another financial opportunity, where you can live in the home until it builds enough equity to pull some of that out and use it to buy a second property. The original home can then be rented out to cover its mortgage while you move on to the second home and hold on the first as a valuable asset.
3. Building equity passively increases your net worth
When you own a home, it will slowly but surely increase in value even if you do nothing to it. Equity will build even faster if you invest in some home renovations with resale and appraised value in mind.
As the market value of your home surpasses the price you paid for it, your net worth increases. The difference between your purchase price and what it would sell for today is your home's equity, and you will watch that number increase over time with little to no effort from you.
To learn more about buying a home in Norfolk, contact us any time.