How to Buy Your First Home in 2023
Posted by Daniel Stoll on Monday, May 29, 2023 at 3:00:40 PM
By Daniel Stoll / May 29, 2023
Comment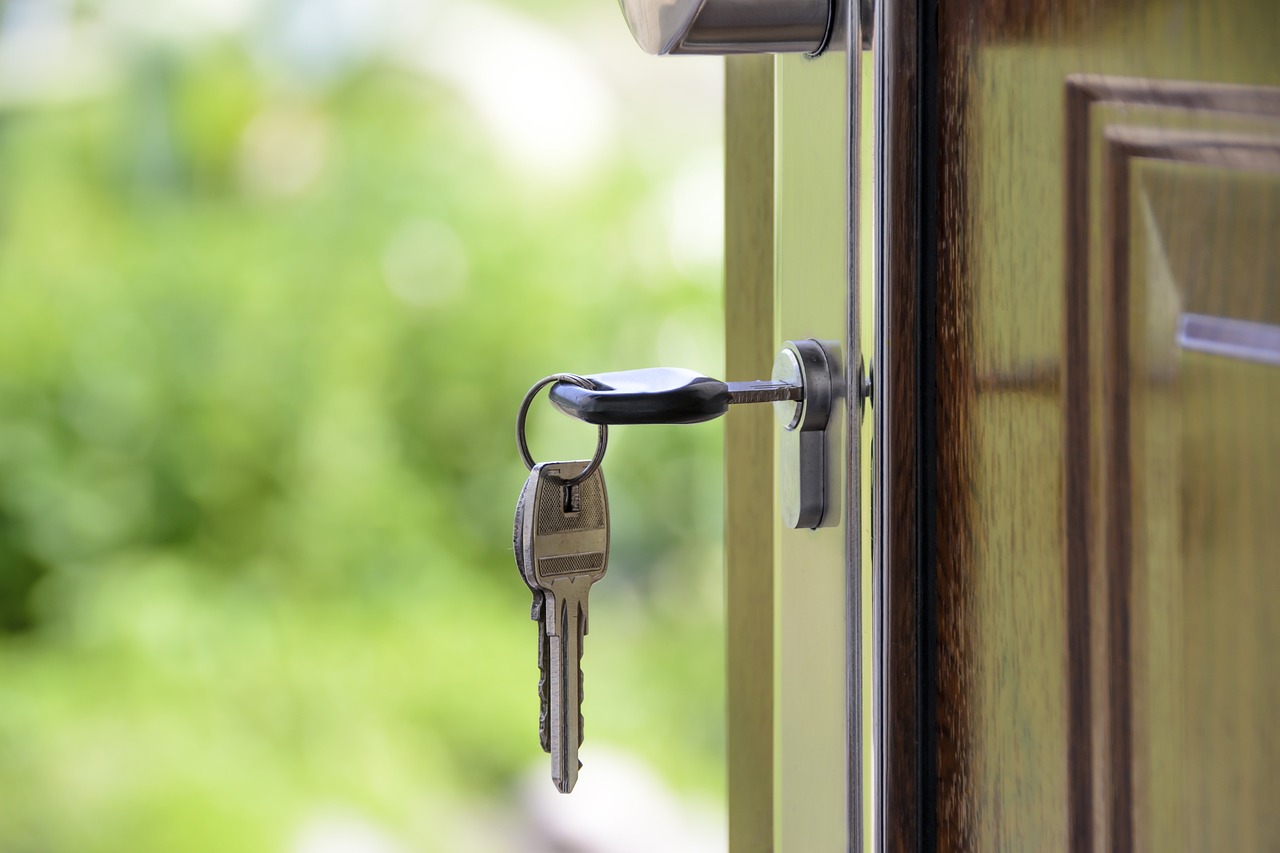 If you are looking for homes for sale in Norfolk and hoping to buy your first home in 2023, this post is for you. We understand that many first time buyers are feeling concerned by headlines about the real estate market and rising interest rates, but with the right plan in place you don't have to be stressed out by the home buying process.
The first step in buying your first home is choosing a team of real estate professionals you can trust, who can walk you through each step of the process and provide essential support and professional perspective. We can do just that for you as you search for houses for sale in Norfolk, so contact us any time to learn more.
Get Pre-Approved
Mortgage pre-approval is an essential early step towards buying your first home. Get in touch with multiple lenders and go through the pre-approval process. This is different from pre-qualification, where your loan officer will gather information from you verbally and give you an estimated amount that you would be approved to borrow.
Pre-approval is more thorough, and involves providing the loan officer with documentation like tax returns so that you can be approved to make an offer an a home.
Go through the pre-approval process with multiple lenders around the same time to compare rates and terms. The best way to avoid lowering your credit score unnecessarily is to submit all of these applications within 30 days of each other.
After you hear back from the lenders, you will know what you are pre-approved to borrow so that you can move forward with the home buying process. Avoid the temptation to begin looking for homes before you are pre-approved, as you won't be able to make an offer efficiently without one and may be mistaken about your expected approval amount.
Determine Your Budget
After securing pre-approval, it is time to determine your budget. The amount you are approved to borrow is based on a general formula lenders use, based on your current debt and income.
However, you know your finances in much greater detail. You may decide that you do not want to spend up to the full amount you are approved to borrow, or you may decide you can afford that higher monthly payment and it is worth the investment for you.
Questions to ask yourself to determine your budget include:
Do I plan to make any changes in the next few years that might significantly lower my income or raise my expenses? For example, one partner becoming a stay at home parent, starting a small business, or welcoming a new child into the family.
What monthly mortgage payment will allow me to continue working toward my other financial goals?
How much do I want to set aside for furnishing and home improvements?
Make Your Prioritized Wish List
To help yourself make efficient and confident decisions while house hunting, make a list beforehand of the features your want the home to have. Keep in mind that while it can be helpful to make a long wish list, you should prioritize this list.
Write down everything you would like to have in your home. Then, read through that list and circle anything that is a non-negotiable, like the number of bedrooms, wheelchair accessibility, or space for your pet. After you determine which items are essential and which are icing on the cake, you can list them in order of importance to help you make your decision when the time comes.
Choose Your Location
The location of your home is the one feature that is not possible to change without moving. This is why choosing your location carefully is so important. Consider the schools nearby, how long your commute will be, the atmosphere of the neighborhood, local businesses, and anything else that matters to you in your home's location.
Ready to get started on your house hunting journey? Contact us any time.