Save Time and Money on Your PCS
Posted by Robert Rogers on Tuesday, December 6, 2022 at 3:24:38 PM
By Robert Rogers / December 6, 2022
Comment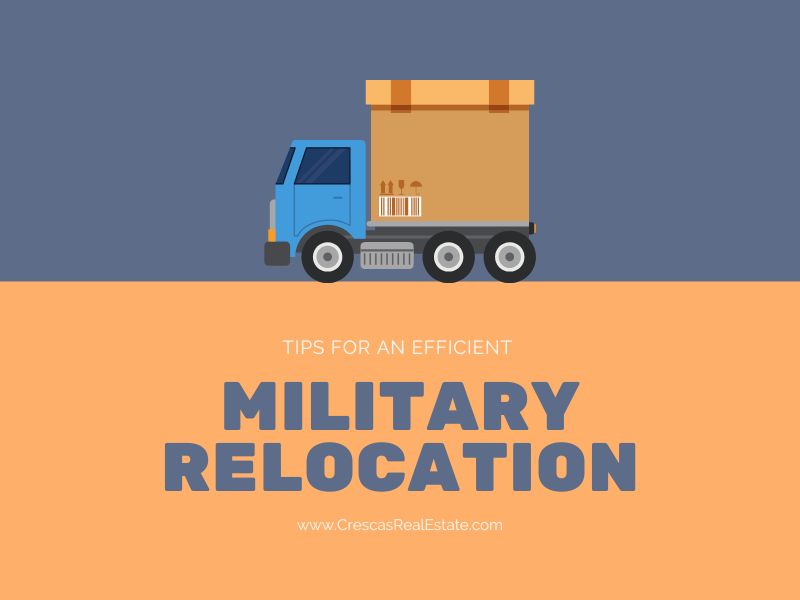 As you prepare for your next military relocation, don't forget to check out these tried and true tips to make it a more efficient process. Save time and money by planning ahead for a smooth PCS.
Are you still looking for your new home in the Norfolk area? We can help. Contact us any time to learn more about homes for sale in Norfolk.
Before making the move, consider these tips.
Pre-Packing
When you arrive in your new home, there are some things you will want to be able to access right away. These items can be pre-packed before your movers arrive, stored in flex totes or wardrobe boxes that are clearly labled in a way that will make sense to you. While having full service movers is great, there are something that you want to be able to quickly find when you arrive.
Items you may want to pack yourself for easy access when you unpack include:
Clothing for the climate and season you're arriving to
Kitchen essentials like dishes, utensils, basic cooking tools, seasoning, and daily use appliance
Medicines and medical supplies
Cleaning supplies
Fragile Items
If you have fragile items that would be difficult or impossible to replace, consider packing them yourself for peace of mind. While the military used to refuse to accept liability to items you pack yourself, those rules have recently changed in your favor! Wrap your own fragile items individually so they will be safe upon arrival; your future self will thank you.
Label Everything
Before your movers arrive, label each room with your last name and how you would like boxes from that room to be labled (e.g. "Smith Girls' Bedroom). The more clearly labeled everything is, the more efficiently your belongings will be able to be placed in the correct room in your new home.
At your new home, label each room with corresponding signs so that movers know where to place each box. Place large, clearly labeled signage for each space with a list of the boxes that should be placed there. For example, the kitchen might have a sign that says "dishes, appliances, kitchen decor, cleaning supplies."
The bottom line is, the fewer boxes that have to be labeled "miscellaneous" and moved around the house during the unpacking process, the better.
Small Children
If you are planning a PCS with small children, plan ahead for ways to keep them safe and occupied during moving day and unpacking. If weather will allow and you have a safe place for them to be entertained outside, pack a clearly labeled box of outdoor toys like sidewalk chalk, bubbles, and balls to play with in the yard while you move-in.
Pack a suitcase with everything you and your small children will need between the time you move out of your current house and feel settled into the new one. Make a list of items that you will or might need, and bring them all with you to avoid searching through boxes or amking a run to the store when you arrive.
These items might include:
Changes of clothes for a few days
Toiletries
Diapers and wipes
Sound machines, baby monitors, and comfort objects for sleep
Medicines
A tablet or laptop for entertainment
Small toys like coloring books, dolls, or cars
Feeding supplies for babies, including more formula than you expect to need if applicable
Shelf-stable snacks and water bottles
To learn more about how we can help you settle into your new home in Norfolk, contact us any time!