Chesapeake VA Homes for Sale
Updated Real Estate in Chesapeake Virginia
This beautiful independent city in the Commonwealth of Virginia is home to about 250,000 residents and is the second most populated city in Virginia and the 10th largest in the mid Atlantic region. It is the 90th most populated in the United States and is easy to see why. It's part of the Virginia Beach, Norfolk, Newport News and South Hampton Roads area and has been rated one of the best cities in the United States by Bloomberg Business week. Read on below the listings to learn more about relocating to Chesapeake Virginia.
Welcome to Chesapeake Virginia. Below you will find all of the current real estate for sale in Chesapeake including properties for sale, condos and townhouses, multi-family, and more. When you're ready to buy, contact our Chesapeake real estate agent for personalized service or to schedule a showing. We service the entire Hampton Roads area of Virginia and would love to help you find the perfect home in Chesapeake or surrounding communities.
When you're ready be sure to register for a free account to receive email alerts whenever new Chesapeake listings come on the market that match your specific criteria. Browse all Chesapeake homes for sale here.
Chesapeake Homes for Sale
October 1, 2023
Relocating to Chesapeake Virginia
Although Chesapeake is a large city, it has several urban areas and miles of protected farmland, forests, and wetlands. It's part of the Great Dismal Swamp National Wildlife Refuge, and although the name leaves much to be desired, it is a beautiful portion of a marshy region in the coastal plain of Virginia dedicated to natural wildlife, flora and fauna.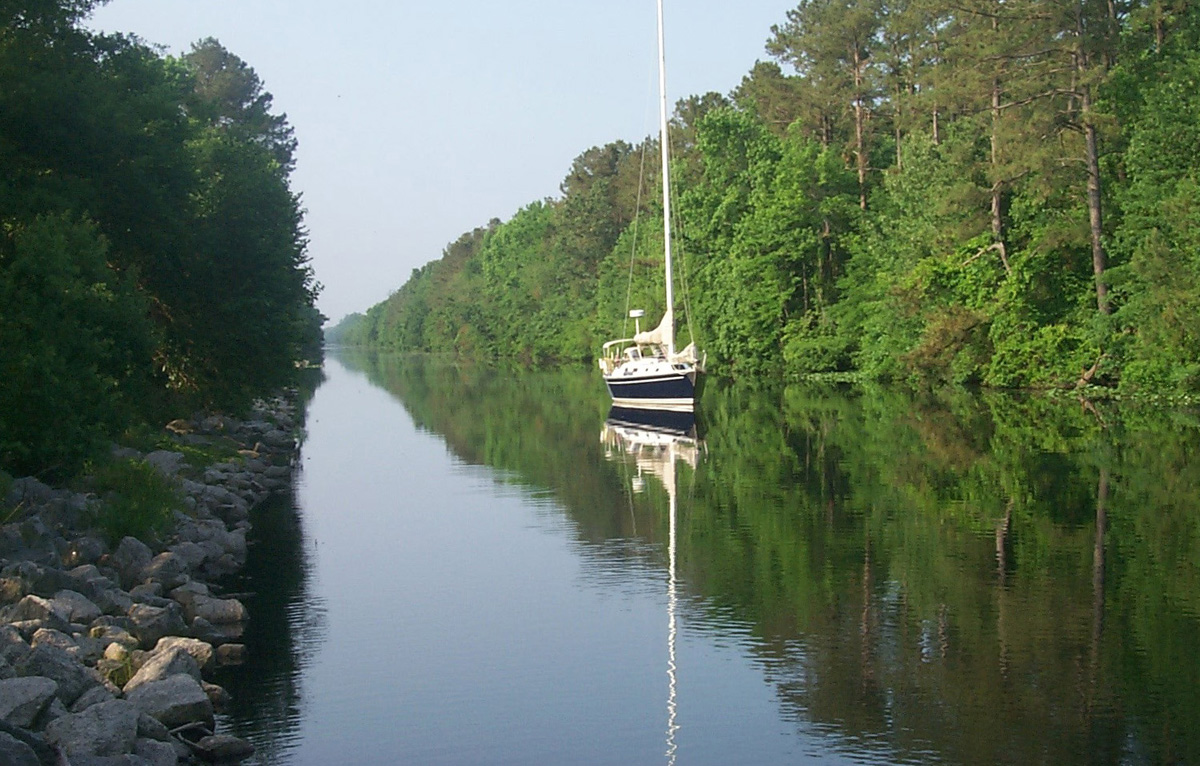 Chesapeake, although has been around for decades, became a new "independent city" in 1963. It was created when the former independent city of South Norfolk consolidated with Norfolk County, which was originally formed in 1691. The small city of South Norfolk had become incorporated within the county in 1919 and became its own independent city in 1922. The city of Chesapeake was part of a lot of changes that the local government in southeast Virginia was experiencing between 1952 and 1975. While the region was among the first areas settled in the colonial area, it wasn't until the late 1980s and early 1990s when Chesapeake was either suburban or rural serving as a bedroom community for Norfolk and Virginia Beach. In the 1990s, Chesapeake saw significant growth attracting numerous industries and businesses and in 1963 became its own independent city.
Chesapeake is one of the larger areas in the Hampton Roads area and it's one of the largest cities in terms of land area. It's surrounded by Portsmouth, Norfolk, Virginia Beach, and Suffolk as well as parts of North Carolina. There are six main burros in Chesapeake County, South Norfolk, Butt Road, Deep Creek, Pleasant Grove, Western Branch, and Washington. South Norfolk, used to be his own independent city but was consolidated with the surrounding portions into the city of Chesapeake.
Chesapeake Schools
Chesapeake has its own Chesapeake City Public Schools and features seven high schools, tenant middle schools, and 29 elementary or intermediate schools.
There are multiple public and private schools throughout Chesapeake and some of the top rated schools include grass field high school, Hickory high school, Owen's middle school, great Bridge middle school, Butts Road intermediate school and Deep Creek Central elementary school. Overall, Chesapeake has some of the highest rated public schools in the entire Hampton Roads area.
What do locals think about living in Chesapeake?
"Chesapeake is a beautiful area that is constantly growing. Living in Chesapeake means you're only 30 minutes away from the beach, an hour away from a theme park, and 15 minutes away from any mall or store you can think of. The area is very family friendly and the schools are amazing."

"Chesapeake is a fairly quiet, safe area with lots of great schools and neighborhoods. There is plenty to do in Chesapeake and is a close trip to Virginia Beach, Norfolk, and other areas of interest." - Niche.com
Chesapeake Real Estate
Chesapeake is such a large area that you'll find homes stretching all the way to the North Carolina border as well as bordering Norfolk and Virginia Beach. There are several residential areas spread throughout Chesapeake and waterfront homes are available. On average, single-family homes start at about $200,000 and larger luxury homes can go as high as $2 million or even more depending on size and location. The average home price is between $450,000 and $750,000 and you'll find a variety of home styles in architecture from colonials and bungalows, to modern homes, Victorian style, split entries and midcentury modern. For more information on homes for sale in Chesapeake Virginia, browse active listings above or simply contact our office to be notified immediately when new listings hit the market. We are your Chesapeake real estate professionals.
Contact Your Chesapeake Realtor®
By US Army Corps of Engineers, photographer not specified - US Army Corps of Engineers Virtual MuseumImage descriptionImage page, Public Domain, https://commons.wikimedia.org/w/index.php?curid=2741325