Edgewater Homes for Sale
Edgewater Real Estate in Norfolk Virginia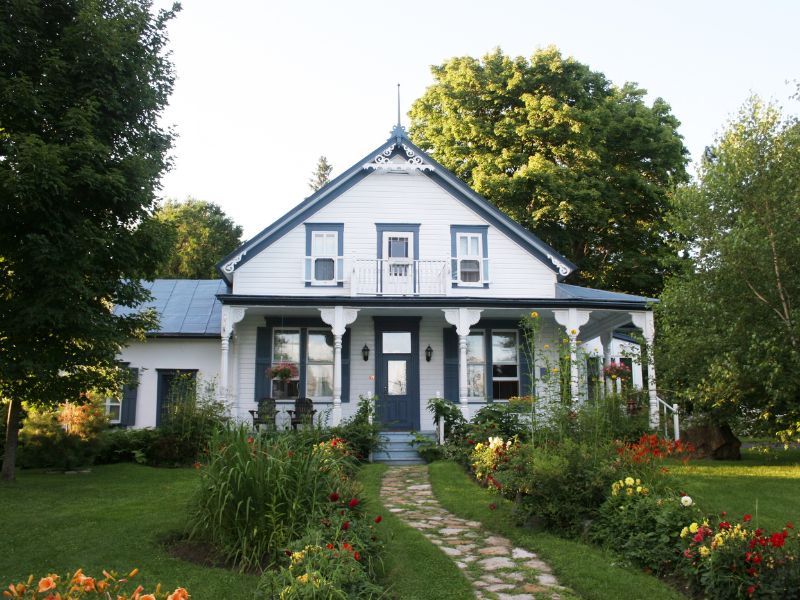 Just 5 miles north of downtown Norfolk, Edgewater is a residential community known for large historic homes, mature trees, and views of the water. The community is bordered by the Lafayette River to the east and north and the Elizabeth River to the west. Originally an agricultural community when it was founded in the early 1900s, it is now a bustling and densely populated neighborhood that is in high demand. Homes in Edgewater tend to be more expensive than many other Norfolk neighborhoods, reflecting the popularity of the community.
Updated Real Estate in Edgewater in Norfolk Virginia
Crescas Real Estate team is the leader in Edgewater real estate, properties, land, townhouses, condos and multi-family throughout Hampton Roads. Whether it's a military relocation, investment property, land purchase or your first home, you can trust the Crescas Team to provide top-shelf service, and expert buyer representation and when you're ready to sell, we're right here for your next move.
To get email notifications when new listings that fit your search are listed on the market, be sure to register for a free account. Start your search here for all homes for sale in Norfolk VA. We are your Hampton Roads Real Estate Experts and would love to help guide you home!
Edgewater Homes for Sale
October 4, 2023
Things to Do near Edgewater
Just a few miles north of downtown Norfolk, Edgewater residents can easily access the dining and entertainment available in the heart of the city.
Edgewater is a scenic place to live, with Old Dominion University located in the community and offering beautiful grounds to walk, including Whitehurst Beach Park. Enjoy views of the water from the beautifully managed grounds, take a stroll along the river, or pack a picnic.
Looking for somewhere to eat out in Edgewater? One of the local favorites is Del Vecchios. This casual Italian restaurant serves pizza, salad, sandwiches, beer, and wine in a comfortable neighborhood setting.
In neighboring Highland Park, drive along Colley Avenue to find all kind of fun places to grab a drink or meet up with friends. Local breweries and cafes make for a fun and creative vibe, kept fresh and trendy by the presence of the university nearby.
Schools near Edgewater
Students living in Edgewater can attend schools in Norfolk Public Schools, including Larchmont Elementary School, Blair Middle School, and Maury High School. There are also many private schools in the area to provide relgious or alternative education options.
Edgewater Real Estate
If you are looking for a historic home with classic architecture, you will find something with all the charm you are seeking in Edgewater. Many homes in the community were built over 50 years ago, some as early as the turn of the century. A limited number of newer homes are also present in the community, but most are surrounded by mature trees and older homes, built with the historic charm and aesthetic of the area in mind. You will not find condos, apartments, or duplexes in Edgewater. This is the perfect place to find a large single family home, especially if you have a generous budget and a love for older homes.
To learn more about living in Edgewater or begin the search for your ideal home in Norfolk, contact us any time.
Browse Norfolk Neighborhoods
Contact Your Norfolk Realtor®