Homes for Sale in North Shore VA
North Shore VA Real Estate
Norfolk's North Shore neighborhood is really a combination of several waterfront neighborhoods and is one of the best neighborhoods in Norfolk. It covers part of Lochhaven, Riverfront, and Algonquin along North Shore Road, which actually splits off just south of Ward's Corner and follows along the Lafayette River. This is an extremely popular place to call home. Read on below the listings to learn more about North Shore.
Crescas Real Estate team is the leader in North Shore VA real estate, properties, land, townhouses, condos and multi-family throughout Hampton Roads. Whether it's a military relocation, investment property, land purchase or your first home, you can trust the Crescas Team to provide top-shelf service, and expert buyer representation and when you're ready to sell, we're right here for your next move.
To get email notifications when new listings that fit your search are listed on the market, be sure to register for a free account. We are your Hampton Roads Real Estate Experts and would love to help guide you home!
North Shore Homes for Sale
October 4, 2023
Choosing to Live in North Shore
The North Shore area is conveniently located along the Lafayette River near Interstate 64. This family-friendly and very popular neighborhood is ideal for young professionals and families, especially those that might live and work close to the naval base. There are several restaurants and shops within the neighborhood and it's close to museums, and gardens, and offers a beautiful historic district with art galleries and more.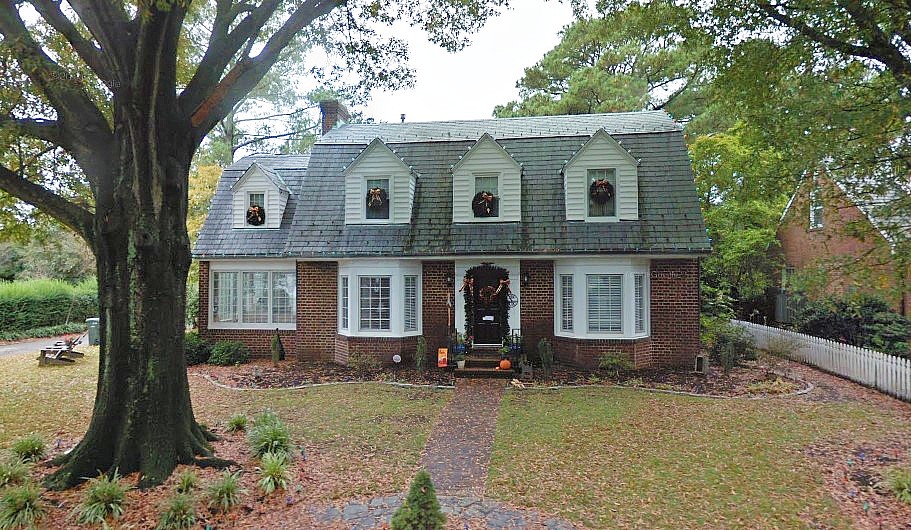 Many folks choose this area do so because it's close to the Naval Station Norfolk transfer. It's very convenient, with a low crime rate and just north of downtown, so it offers easy access to all neighboring communities, towns, and workplaces.
North Shore is home to about 3100 residents and even though 57% of residents rent their homes, you will find several residential properties throughout North Shore. One of the nice things about North Sure is that a lot of the homes and properties are waterfront. With many inlets and canals, finding waterfront property in this darling little community and district is pretty easy. The Titustown Recreation Center is located in North Shore and offers indoor and outdoor basketball courts, fitness centers, football space, game rooms, a local gym, multipurpose rooms, playgrounds, art rooms, and volleyball courts.
At the intersection of Highway 406 or Terminal Boulevard and Highway 337, you'll find a lot of restaurants such as Dockside Bar and Grill, Marco's Pizza, Popeyes Kitchen and a Starbucks. On the east side of the neighborhood at the intersection of 460 and Little Creek Road, you'll find a Chipotle, another Starbucks, a McDonald's, Walgreens, Harris Teter grocery store, Right Aid, Wendy's, the Pancake House, and our favorite, Sai Gai Japanese Steak House. From here it's also easy access to Interstate 564 and Interstate 64.
For more information on homes for sale in Norfolk's North Shore neighborhood, browse active listings above or contact our office at any time to schedule a showing.
All Norfolk Neighborhoods
Contact Your North Shore Realtor®