Virginia Beach VA Homes for Sale
Updated Real Estate in Virginia Beach
Cresca Real Estate is proud to be your source for all Virginia Beach real estate. Our website updates every 15 minutes so you are sure to get the latest and the best homes for sale in Virginia Beach Virginia. When you're ready, contact us through one of our listings or with the form at the bottom to be connected immediately to a Virginia Beach real estate agent. We specialize on having one of the top rated real estate websites in the area. We are your source for all Hampton Roads real estate.
And, for your convenience, feel free to register for a free account to receive email alerts whenever new Virginia Beach listings come on the market that match your specific criteria.
Virginia Beach Homes for Sale
October 1, 2023
Virginia Beach Homes for Sale by Price
Virginia Beach Neighborhoods
Relocating to Virginia Beach
Known for the boardwalk, Cape Henry lighthouse, First Landing State Park and some of the best oysters you'll find anywhere along the Chesapeake Bay, Virginia Beach offers a flourishing dining scene, arts and entertainment districts, family-friendly attractions and unique maritime history. But, there are always things to do in just about any town in Virginia so what makes Virginia Beach such a unique place to call home?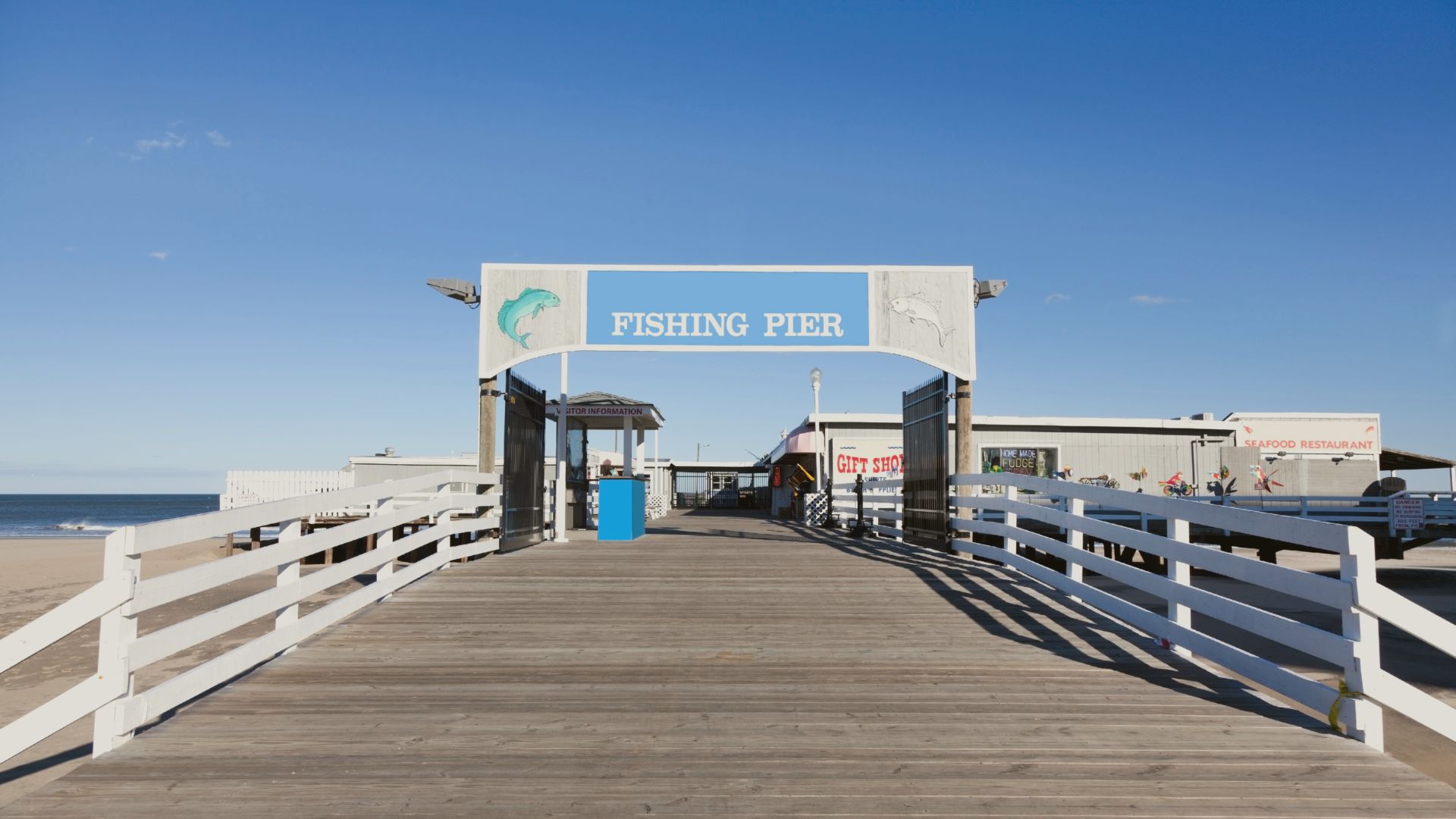 Virginia Beach is home to over 450,000 residents and is a prominent city located on the southeastern coast of the Commonwealth of Virginia. It is mostly suburban and is the most populated city in the state and the fifth in the mid-Atlantic region. Nestled on the Atlantic Ocean at the mouth of the Chesapeake Bay, Virginia Beach is also one of the largest cities in the Hampton Roads Metro area, making up the unified states that serve as a channel for the James, Nansemond, and Elizabeth Rivers between Old Point Comfort and Sewells Point where the Chesapeake Bay flows into the Atlantic Ocean.
What is Virginia Beach Known For?
Virginia Beach is one of the major cities in Hampton Roads, which is a prominent military relocation destination. With several military bases and stations throughout this area, Virginia Beach has become a popular place to call home for military personnel. But, that's not the only thing that draws people to Virginia Beach. Here are some fun facts about Virginia Beach Virginia:
Virginia Beach is listed in the Guinness Book of World Records is having the Longest Pleasure Beach in the world. Located at the southern end of Chesapeake Bay Bridge Tunnel, which was the world's longest bridge tunnel complex up until 2018. At over 35 miles long it is perfect for visiting and exploring, and experiencing some of the best sunsets in the world.
The Virginia Beach Boardwalk is a 28 foot wide marble that stretches from second Avenue to 40th St. and is popular for shopping, dining, outdoor recreation, and enjoying some of the many beaches along Virginia Beach's longest beach.
Cape Henry Lighthouse is another Virginia Beach monument. This federally funded project is situated near the First Landing site where English settlers first set foot on their way to Jamestown. It's surrounded by Joint Expeditionary Base Fort Story and is an iconic place to visit out at the peak north of downtown.
The ViBe Creative District is one of Virginia Beach's arts enclaves nestled within the oceanfront area and is a hub for artists, restaurants, museums and more. If you're looking to explore something you've probably never seen before, this is where you'll find it.
The Virginia Aquarium & Marine Science Center is a great location to get up close and personal with the unique exhibits and demonstrations that are prevalent around the Chesapeake Bay. With an adventure park, boat tours, animal exhibits, and a wide range of changing and rotating displays, there's always something new to experience, learn, and explore at the Virginia Aquarium.
Virginia Beach's Blue Crabs are a unique and local delicacy. Experiencing these sweet meets at Bubbas Seafood, Bonney & Sons, or Margie and Ray's Crabhouse all along the coastline. But, you can also find this delicacy in a lot of local restaurants that don't necessarily specialize in seafood.
Virginia Beach Schools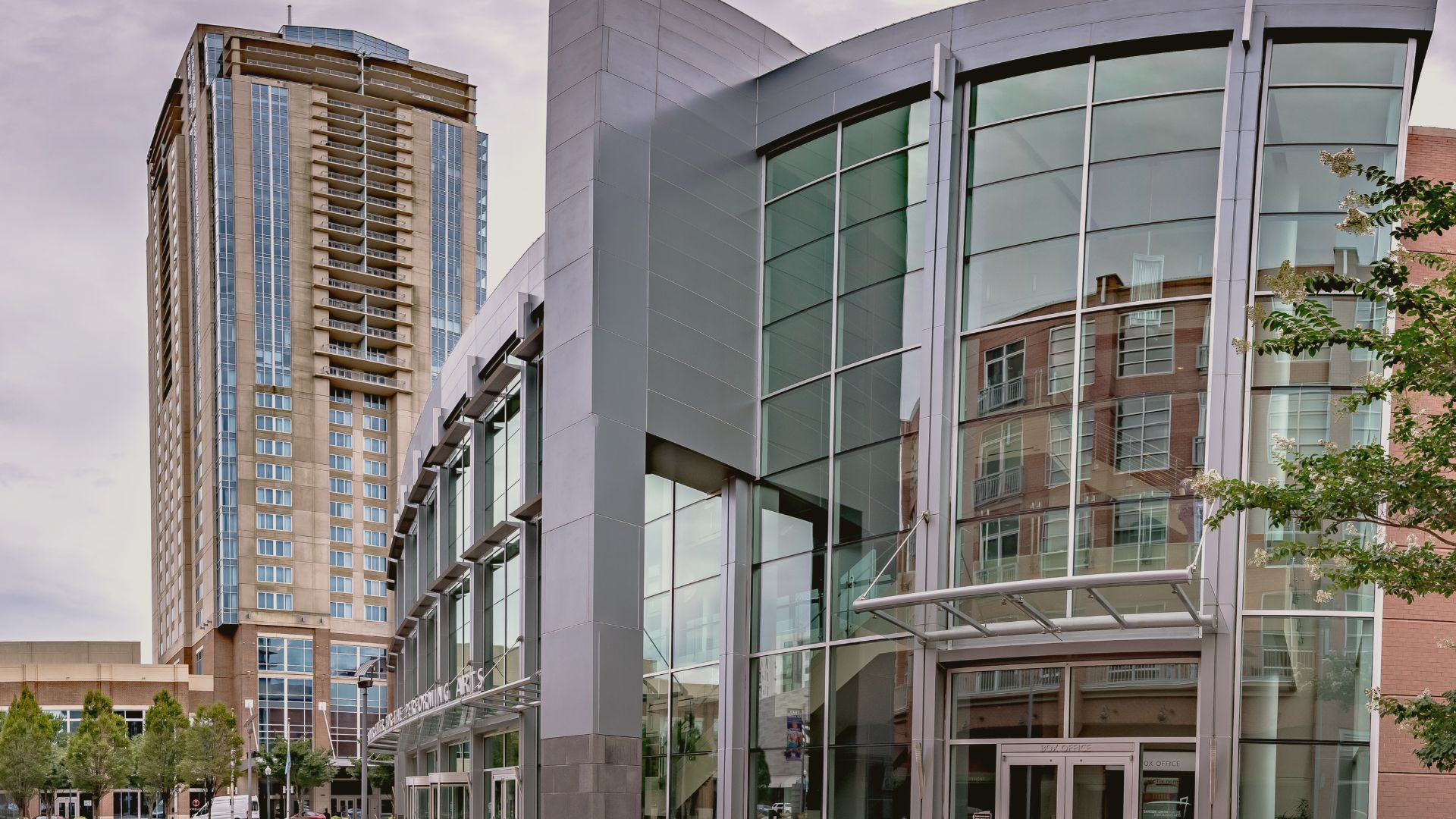 Virginia Beach City Public Schools is one of the largest school systems in the state. There are nearly 70,000 students in over 50 elementary schools, 14 middle schools, 12 high schools, and several secondary and postsecondary specialty schools throughout Virginia Beach.
There are also a number of private and independent schools in Virginia Beach including the Chesapeake Bay Academy and Tidewater Collegiate Academy both on the campus of the Virginia Westland University. There are many Catholic schools as well in addition to three universities and branch centers such as the Atlantic University, Regent University, Virginia Wesley and University, Old Dominion University, and Norfolk State University. The local library system has over 1 million items dispersed throughout the Virginia Beach area including its schools and universities.
Some of the top-rated schools in Virginia Beach when it comes to academics, educational activities and graduation rates are the Ocean Lakes High school, Princess Anne High school, Tallwood Elementary, and Old Donation school.
What Do Real People Think About Living in Virginia Beach?
"Lots of great dinning options. Local gems like Citrus that was featured on Diners Drive-ins and Dives. A diverse population. Strong military presence. Visit the Wisconsin for some military history and a sense of national pride! Be aware that there will be rush hour traffic and bridge opening you should plan your traveling around. Of course the local beaches are amazing but visit when it's not the peak of summer! A lot of big name performers have concerts at Veterans United. There is a lot of outdoor fun to be had too! Rent paddle boards or kayaks for a fun day on the water. Or experience whale watching and dolphin tours, and my favorite the pirate ship tour!"

"I have lived in Virginia my entire life, with the majority of that time spent in Chesapeake. I moved to Virginia Beach about 7 years ago and I will stay in Virginia Beach. VB has lots of restaurants, beaches (with the oceanfront being the biggest) nature preserves, lots of places for families, nightlife, and anything you could really want, Virginia Beach has it. Depending on the area of Virginia Beach you live in, depends on your experience. If you don't like the sound of Jet noise, then Virginia Beach is not for you. I will never get tired of the sound of freedom flying by at anytime." Niche.com
Virginia Beach Real Estate
The majority of Virginia Beach residents own their own homes and there is a wide range of home styles and prices to choose from. You'll find farmhouses in the outskirts, colonial and bungalows closer to town, several low and midrise condominiums, lofts, and townhouses scattered throughout the community, as well as oceanfront property and view homes. Virginia Beach real estate starts at around $70,000 for lots and land ideal for building and developing, around 85,000 to $100,000 for condominiums and small studios, and around $220,000 for single-family homes. Some of the highest-priced homes top out at over $5 million, but these are typically luxury, oceanfront estates, and large homes with water frontage. There are plenty of single-family homes with or without acreage priced between $400,000 and $900,000 on average.
For more information on all homes for sale in Virginia Beach or military relocations in Virginia Beach, browse all of our active properties below or contact one of our agents for a specialized and personalized touch to your home buying experience in Virginia Beach.
Contact Your Virginia Beach Realtor®